Introducing the revolutionary Scaffolding Plank, the latest innovation from industry leading manufacturer Tianjin Huayou Scaffolding Co., Ltd. Our scaffolding boards, also known as metal sheet or steel decking, are a state-of-the-art metal flooring solution designed to redefine safety and efficiency in the construction industry.
Made from only the highest quality materials, our scaffolding boards are built to withstand the toughest working conditions. Steel construction provides exceptional strength and durability, ensuring a safe and secure platform for workers. With its non-slip surface, the metal plate ensures excellent traction, reduces the risk of accidents and increases overall productivity on site.
One of the outstanding features of our scaffolding boards is their unrivaled versatility. Compatible with various scaffolding systems, it can be easily integrated into any construction project, saving time and effort. Whether for commercial, residential or industrial use, our metal flooring adapts seamlessly to different environments, offering unparalleled adaptability.
At Tianjin Huayou Scaffolding Co., Ltd., we understand the importance of adhering to international safety standards. That's why our scaffolding boards undergo rigorous testing procedures to meet and exceed industry requirements. Our commitment to quality ensures that our products not only meet but exceed customer expectations for durability, safety and reliability.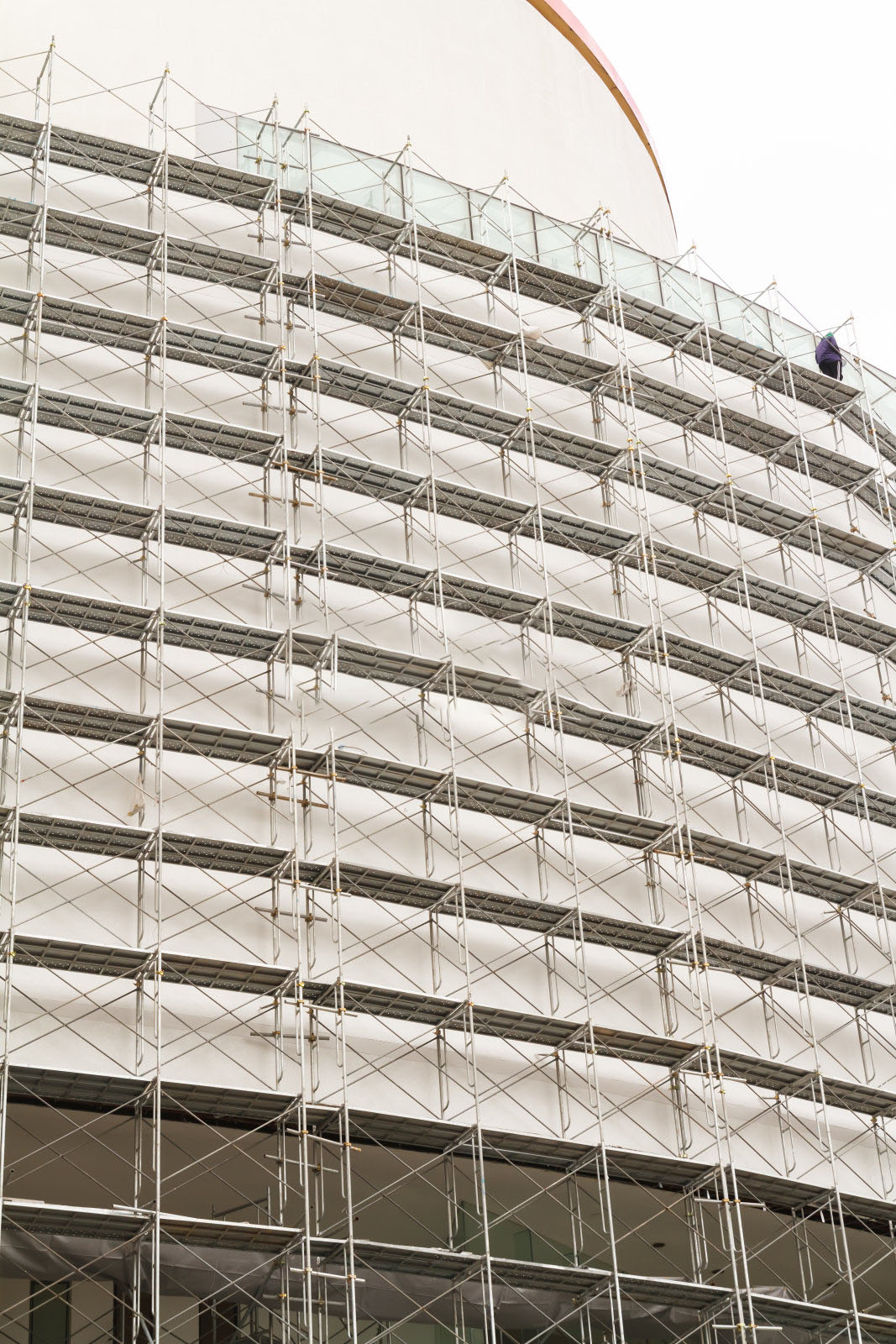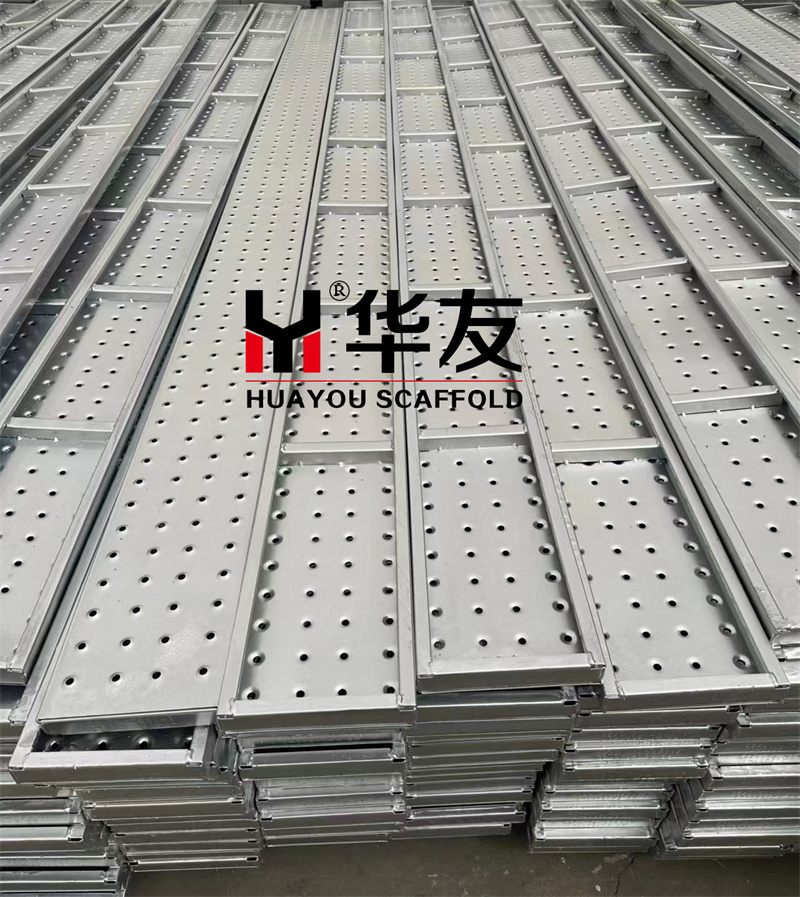 In addition to their great features, our metal panels are easy to install and maintain. With its ergonomic design, it can be easily assembled and disassembled, reducing downtime and increasing efficiency. Additionally, its weather-resistant properties make it suitable for both indoor and outdoor applications, providing a long-lasting solution that can withstand the elements.
We take pride in our commitment to customer satisfaction and strive to provide exceptional service to our customers. As a trusted manufacturer, we offer competitive prices without compromising on quality. Our dedicated team is on hand to provide you with expert advice and support to ensure your scaffolding needs are met efficiently and effectively.
In conclusion, scaffolding plank from Tianjin Huayou Scaffolding Co., Ltd. are the ultimate solution for all your construction requirements. Engineered for safety, versatility and durability, our metal plank set new standards in the industry. Trust us to deliver exceptional service and join our growing list of satisfied clients. Invest in the best product and reap the rewards of a seamless construction process with our premium scaffolding boards.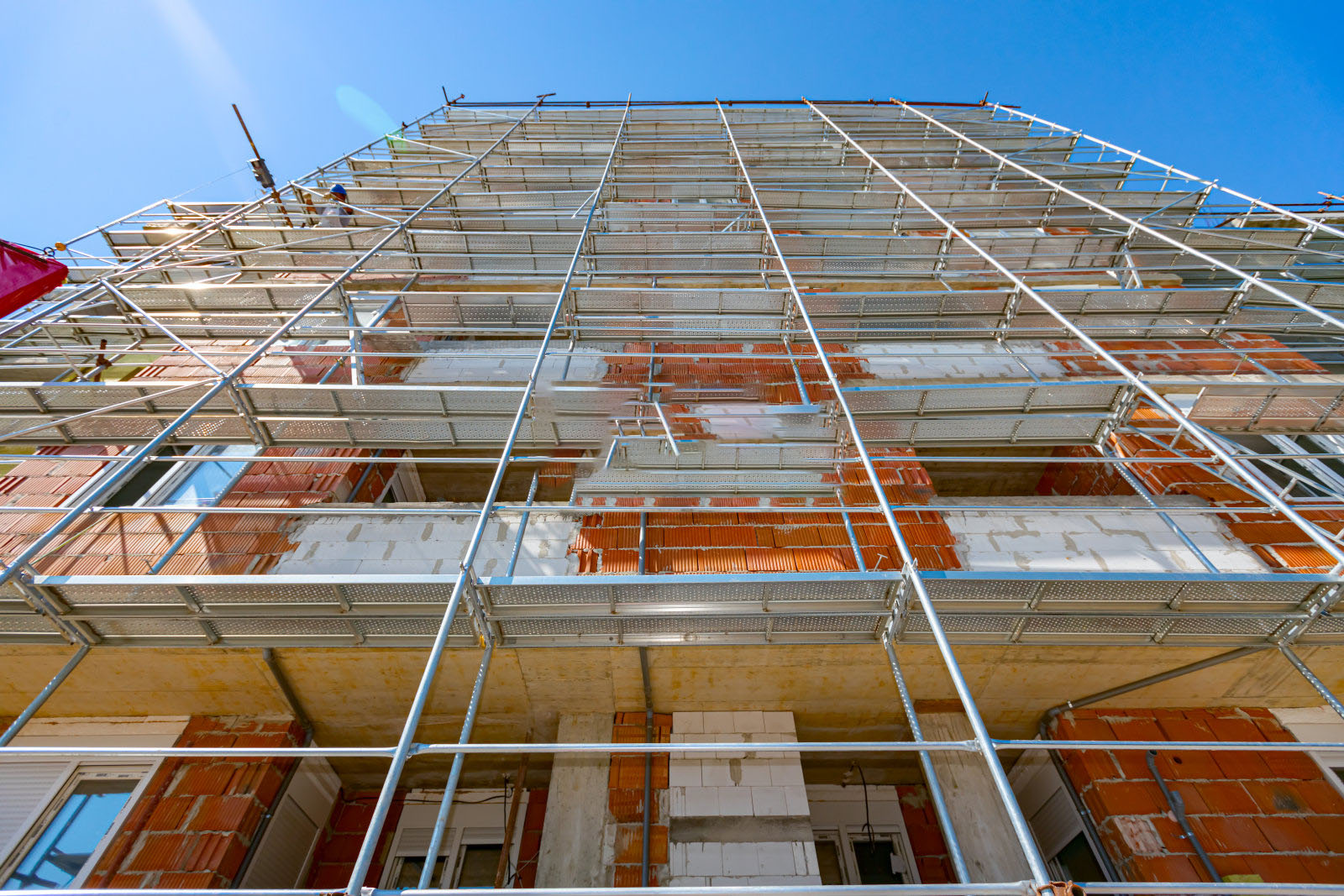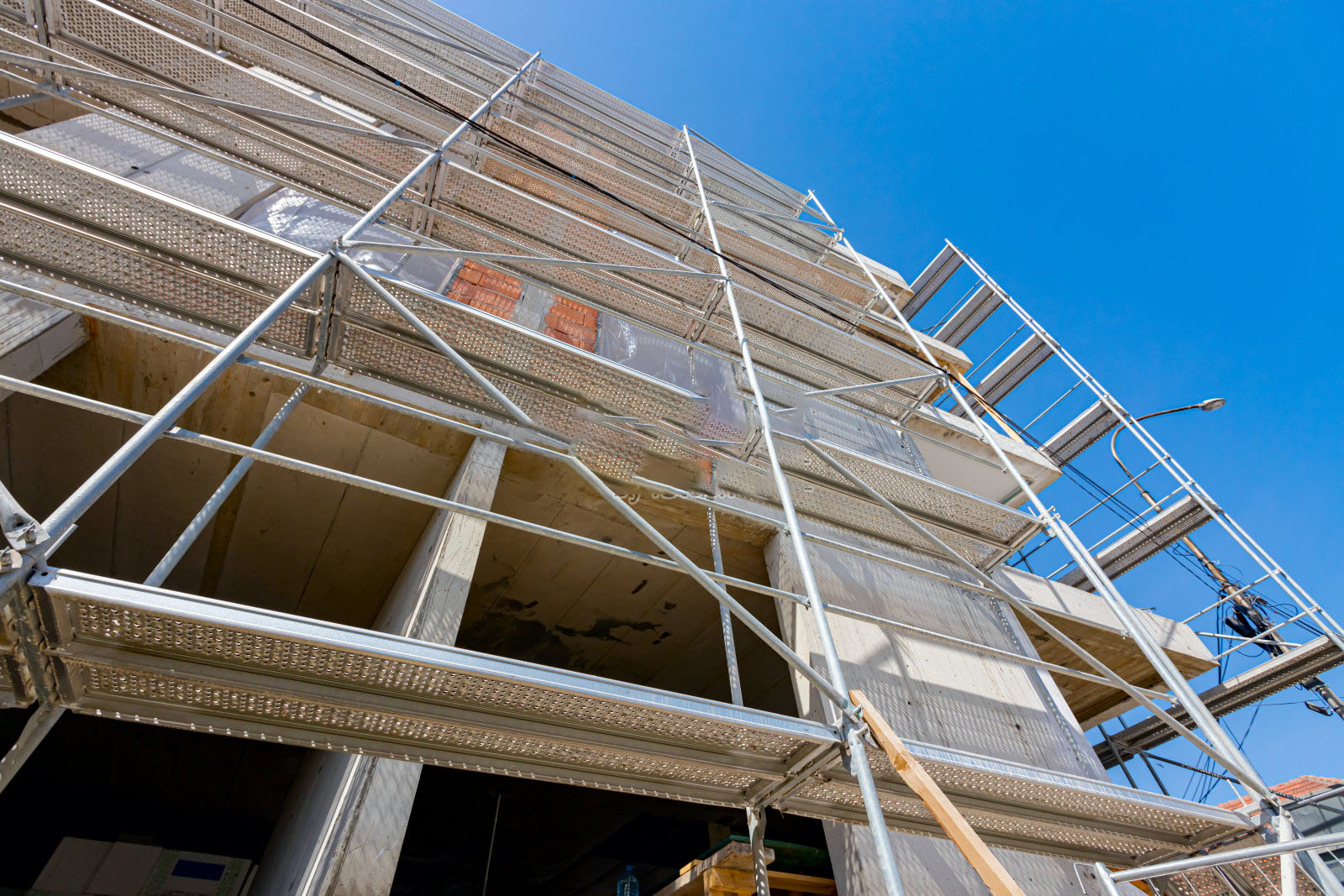 ---
Post time: Jul-19-2023