Our scaffolding props are carefully engineered from high quality steel for durability, strength and reliability. Its robust construction enables it to withstand heavy loads and harsh environmental conditions, making it ideal for a wide variety of construction projects. Whether you are building a residential building, a commercial complex or an industrial building, our scaffolding posts are guaranteed to exceed your expectations.
One of the outstanding features of our scaffolding posts is their height adjustable. With a simple yet innovative design, this feature allows you to customize props to meet your project requirements. This adaptability not only provides flexibility but also increases the efficiency of the construction process. Say goodbye to the hassle of using multiple props of different sizes, and welcome to a single prop that can be easily adjusted.
Additionally, our scaffolding posts enhance site safety. Its sturdy base and anti-skid mechanism ensure that accidents and incidents are kept to a minimum. We understand the importance of worker well-being and project success, which is why we prioritize safety in product design.
In addition to being an excellent scaffolding post, this versatile product can also be used as a temporary support post or beam. Its versatile features add value and cost-effectiveness to your construction project. No need to invest in multiple products when you can rely on our scaffolding posts for a variety of functions.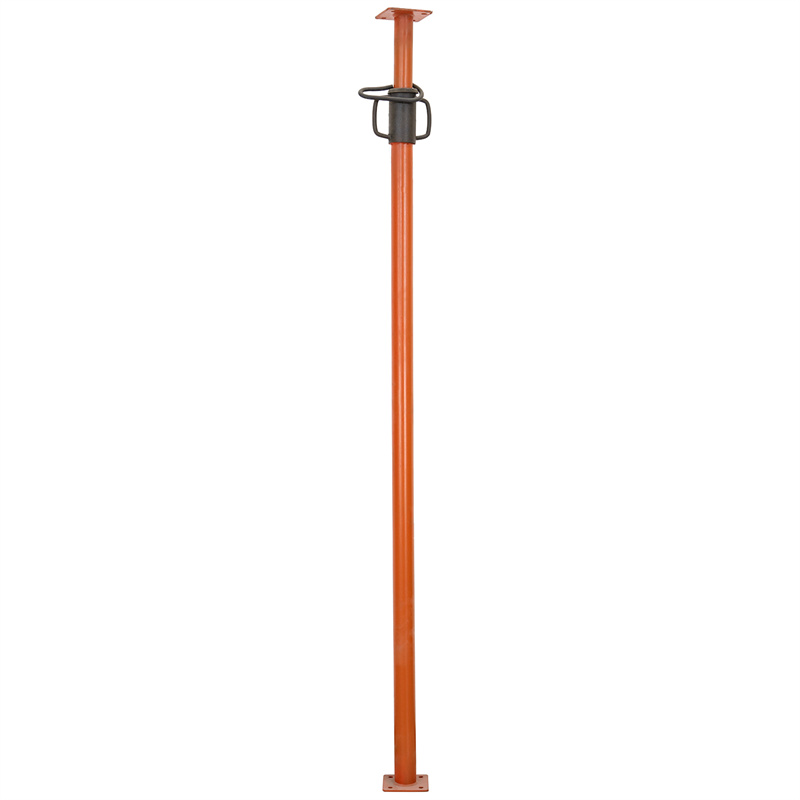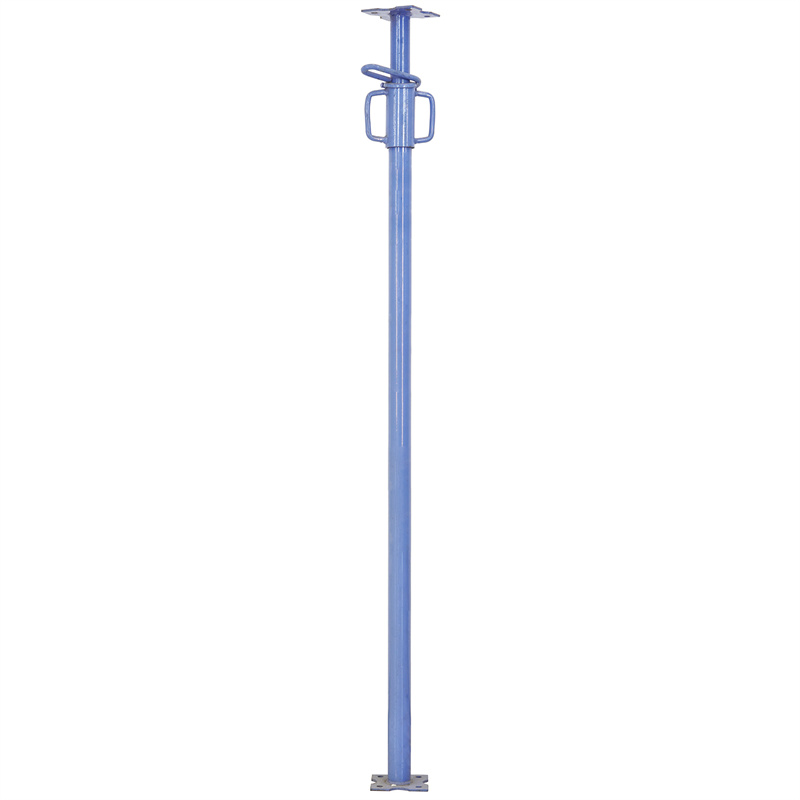 In our company, we are committed to providing excellence in all our products. Our scaffolding posts go through strict quality control measures to ensure that they meet and exceed industry standards. We believe in going the extra mile to provide our clients with the best construction solutions.
With scaffolding posts, you can expect a product that simplifies the construction process, increases efficiency and enhances safety. This is a testament to our commitment to innovation and customer satisfaction. Our team of experts is on hand to answer any queries you may have and provide support throughout the construction process.
Invest in the future of construction and witness the dramatic difference our scaffolding struts can make in your project. Join the ranks of satisfied customers experiencing unprecedented levels of strength, adaptability and safety during construction. Place your order today and take a step towards a superior formwork system with our scaffolding props.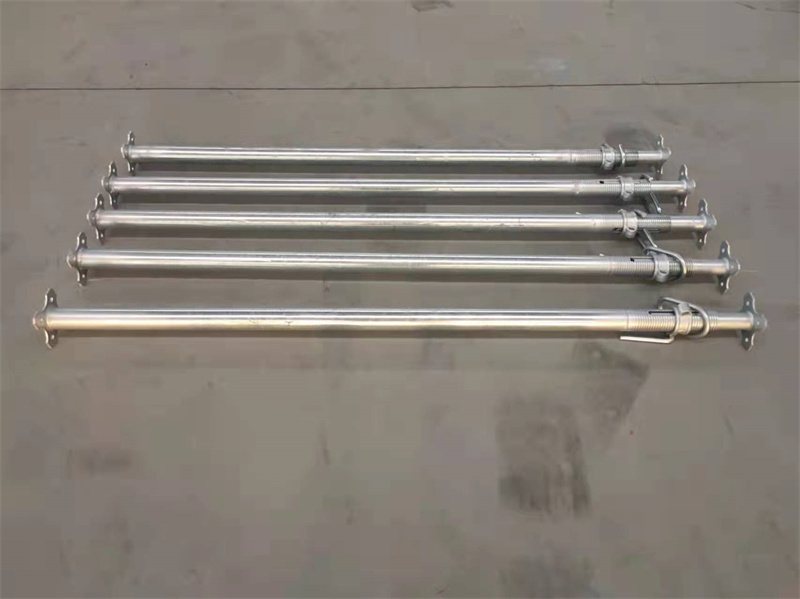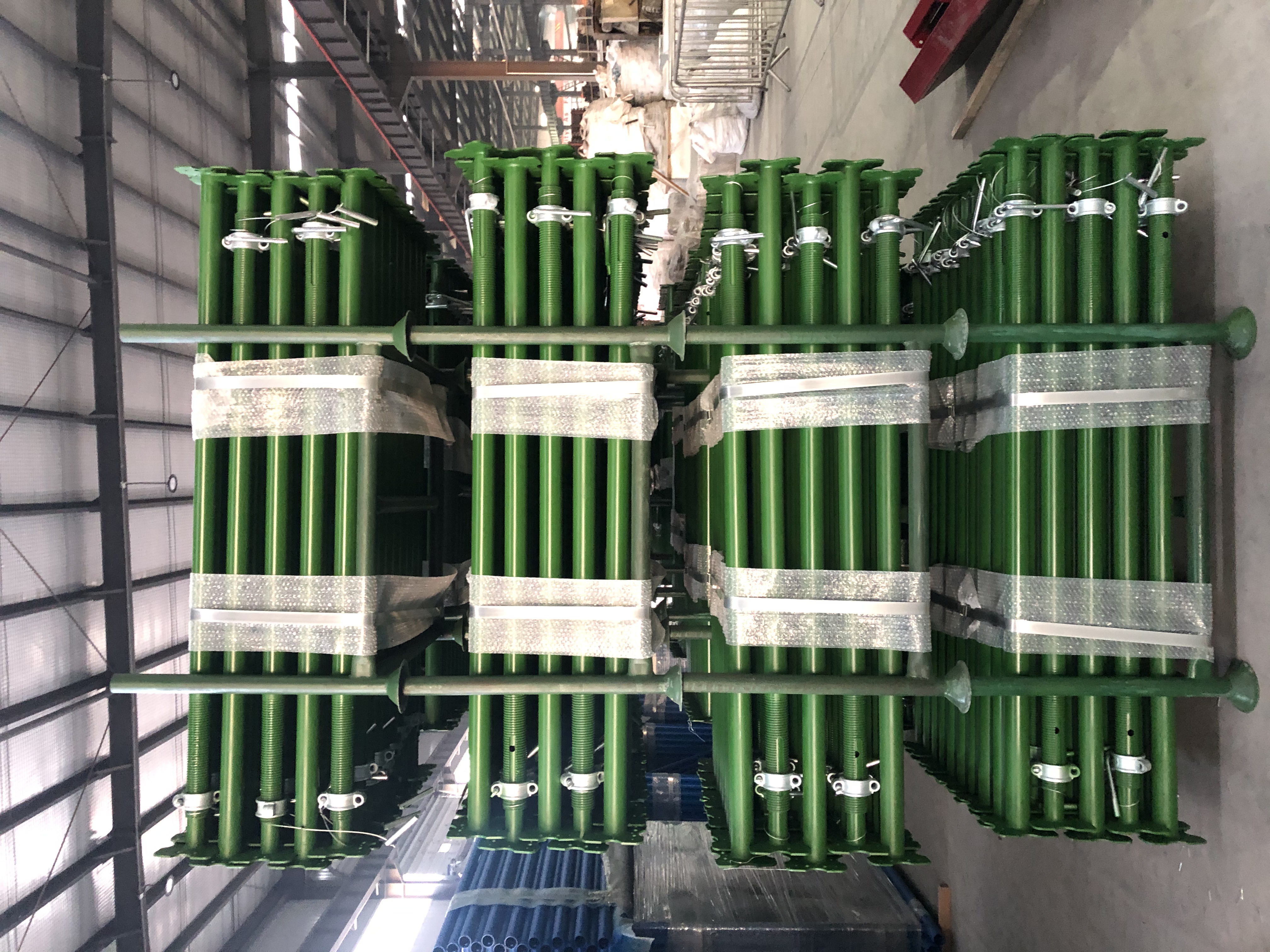 ---
Post time: Jul-19-2023